About The American Board of Aesthetic Mesotherapy: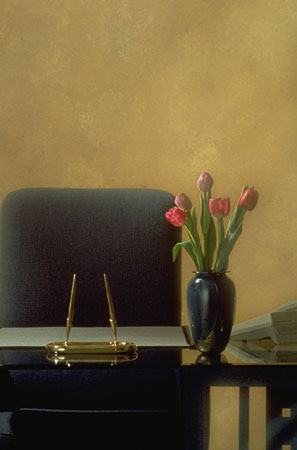 The American Board of Aesthetic Mesotherapy was developed to protect the public and advance the science and practice of Mesoplasty (Aesthetic/Cosmetic Mesotherapy). The Board was developed due to recent exploitation of Mesoplasty by unqualified practitioners.

The board accomplishes its mission by insuring that all its members are fully trained and qualified to practice Mesoplasty. In addition the Board conducts education, research, and training in the field of Mesoplasty.

Mission statement:

The mission statement of the American Board of Aesthatic Mesotherapy is to promote safe, ethical and efficacious mesotherapy by maintaining high standards of education and certification of physicians in the practice of aesthetic mesotherapy.